due to the fact that nobody updates the place i know as the picture story website
i do believe
and hereby proclaim
that we probably most definitely should
or else i'll be forced to bite off my leg.
inorder to keep everyone...entertained...since.......you have been......here...and stuff.
here is the picture story of the day: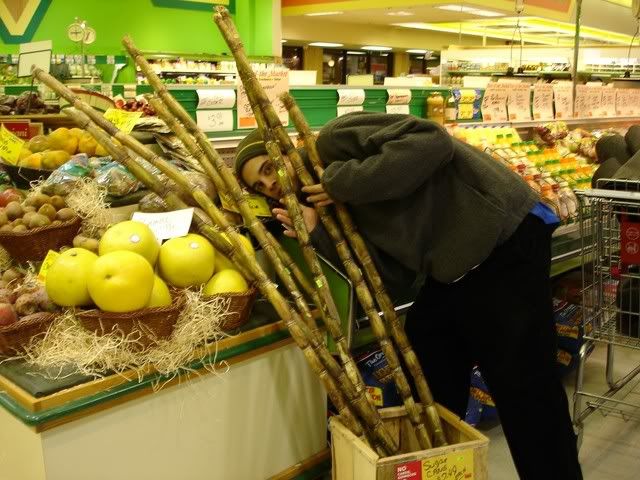 once upon a rainstorm, a jungle creature ate sugarcane just to stay alive.
the end.